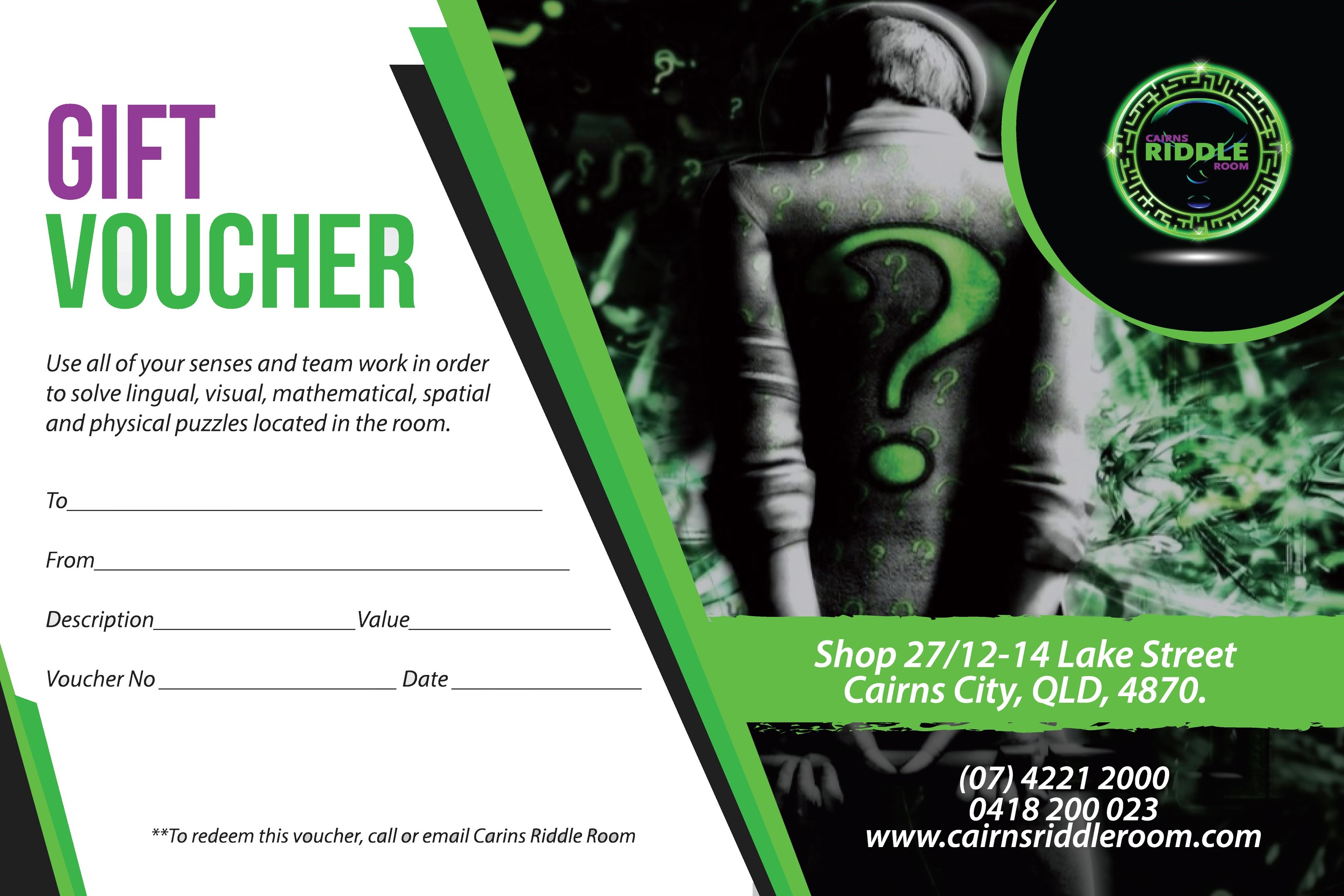 Give the gift of Adventure
Offer your friends or loved ones a unique escape room game experience by purchasing a gift voucher. It makes the perfect gift for any occasion!
PLEASE NOTE: GIFT VOUCHER SALES ARE CURRENTLY SUSPENDED
To purchase a gift voucher, select the relevant button below and complete the secure online payment form. The voucher will then be sent to the specified shipping address. For personalized messages or other needs, please email us with your requests.
To redeem the voucher, the person receiving it, may book through the gift voucher section in the bookings page, alternatively just contact us to reserve their desired time.
Gift vouchers are valid for 3 years from the date of purchase. Once issued, vouchers are not transferable.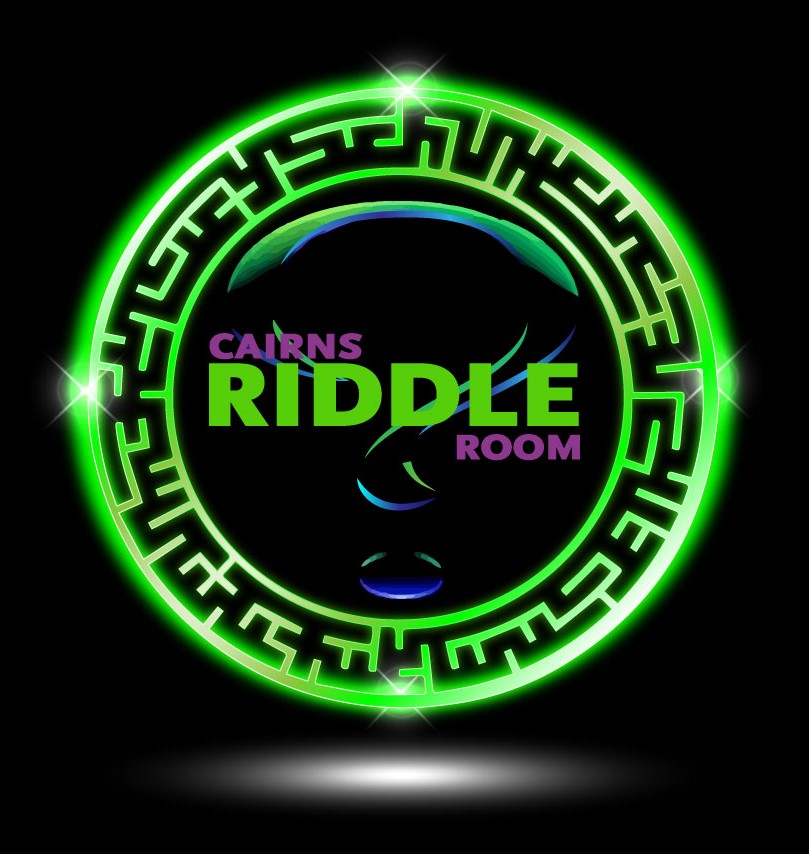 3 Person Voucher $102
Buy a Gift Voucher for 3 People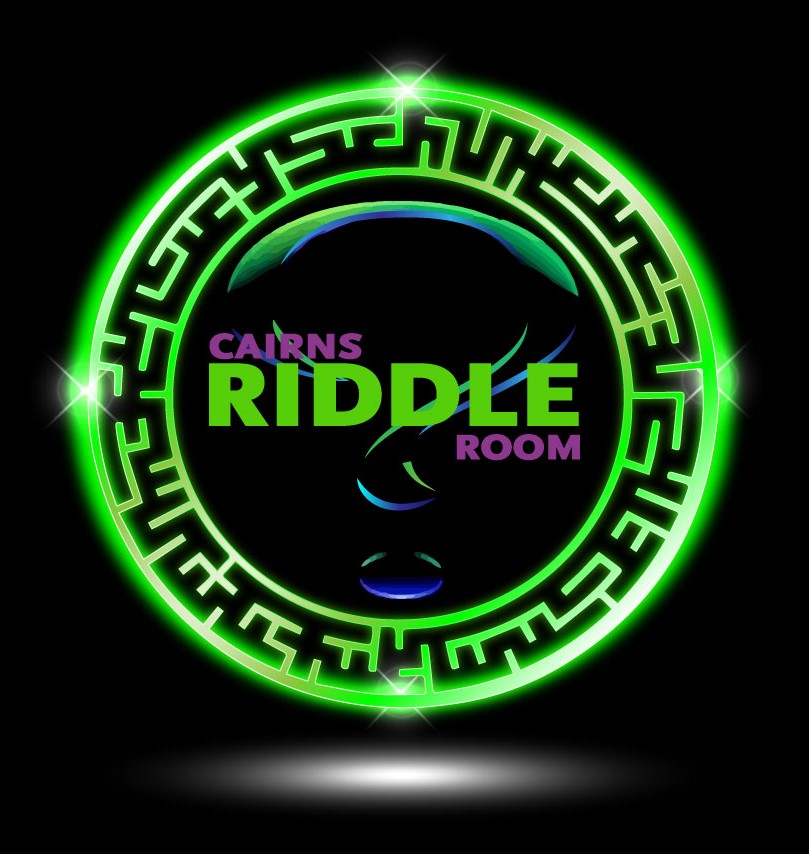 4 Person Voucher $128
Buy a Gift Voucher for 4 People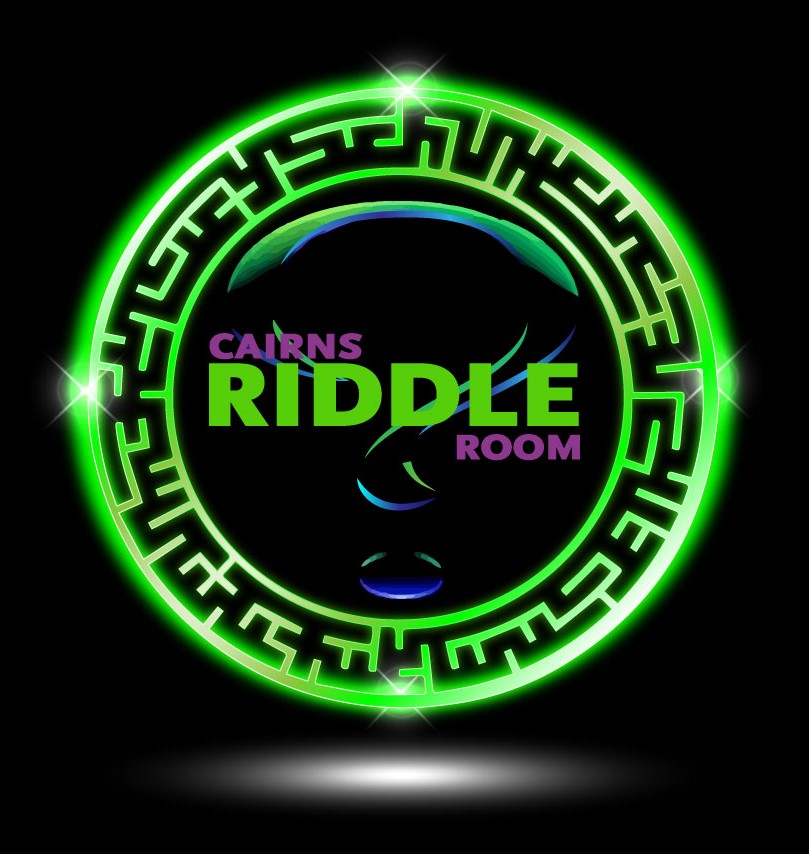 5 Person Voucher $150
Buy a Gift Voucher for 5 People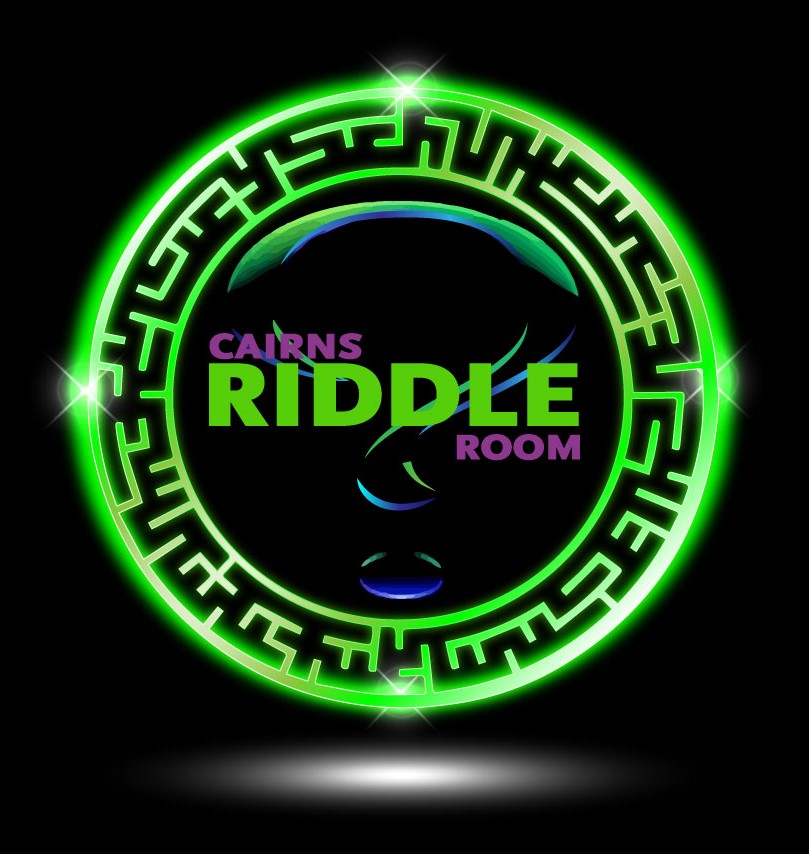 6 Person Voucher $168
Buy a Gift Voucher for 6 People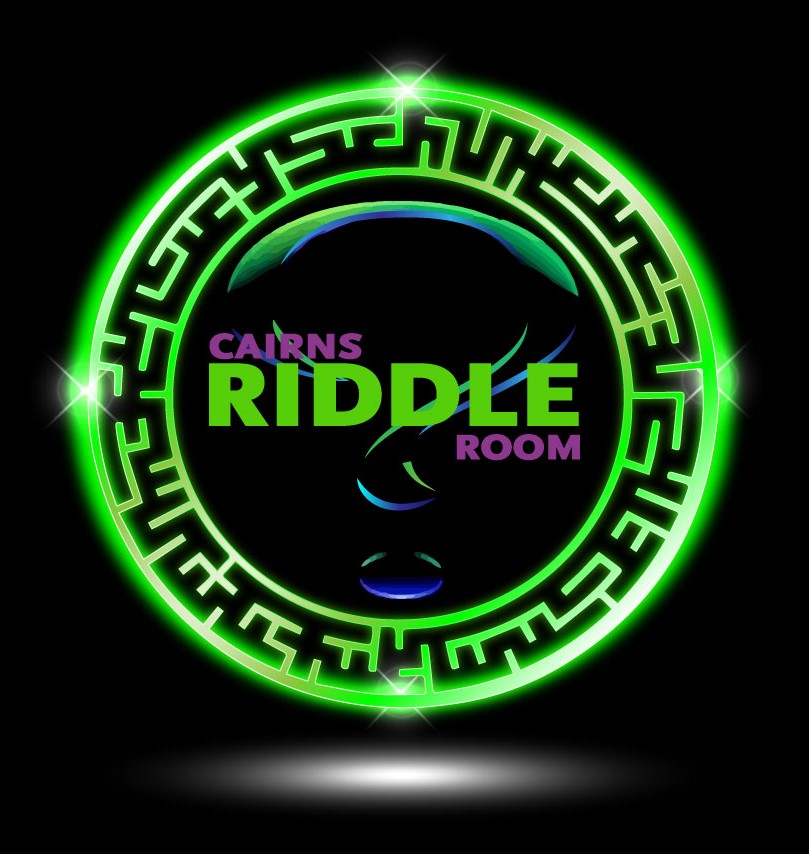 7 Person Voucher $182
Buy a Gift Voucher for 7 People