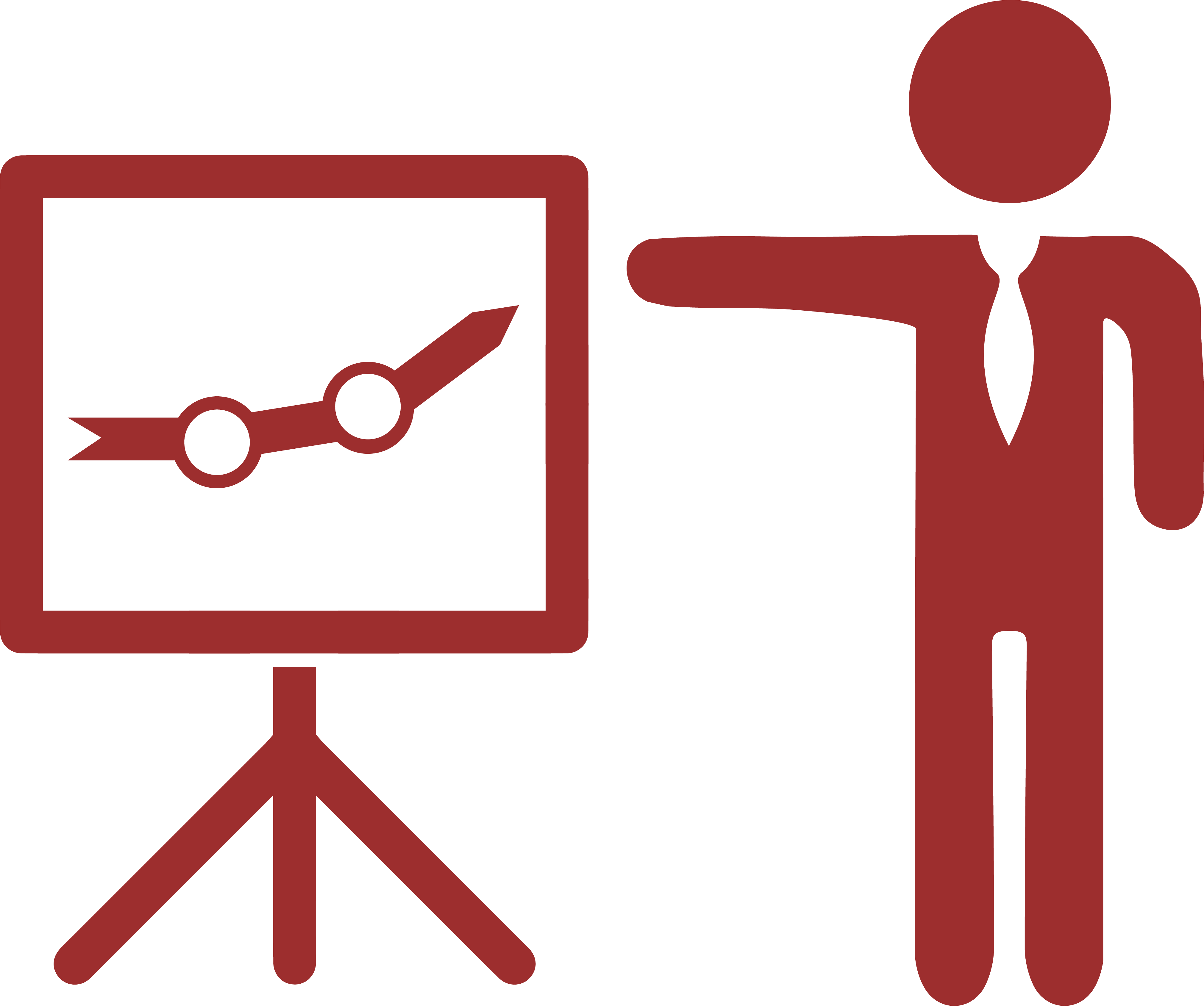 TEAM BUILDING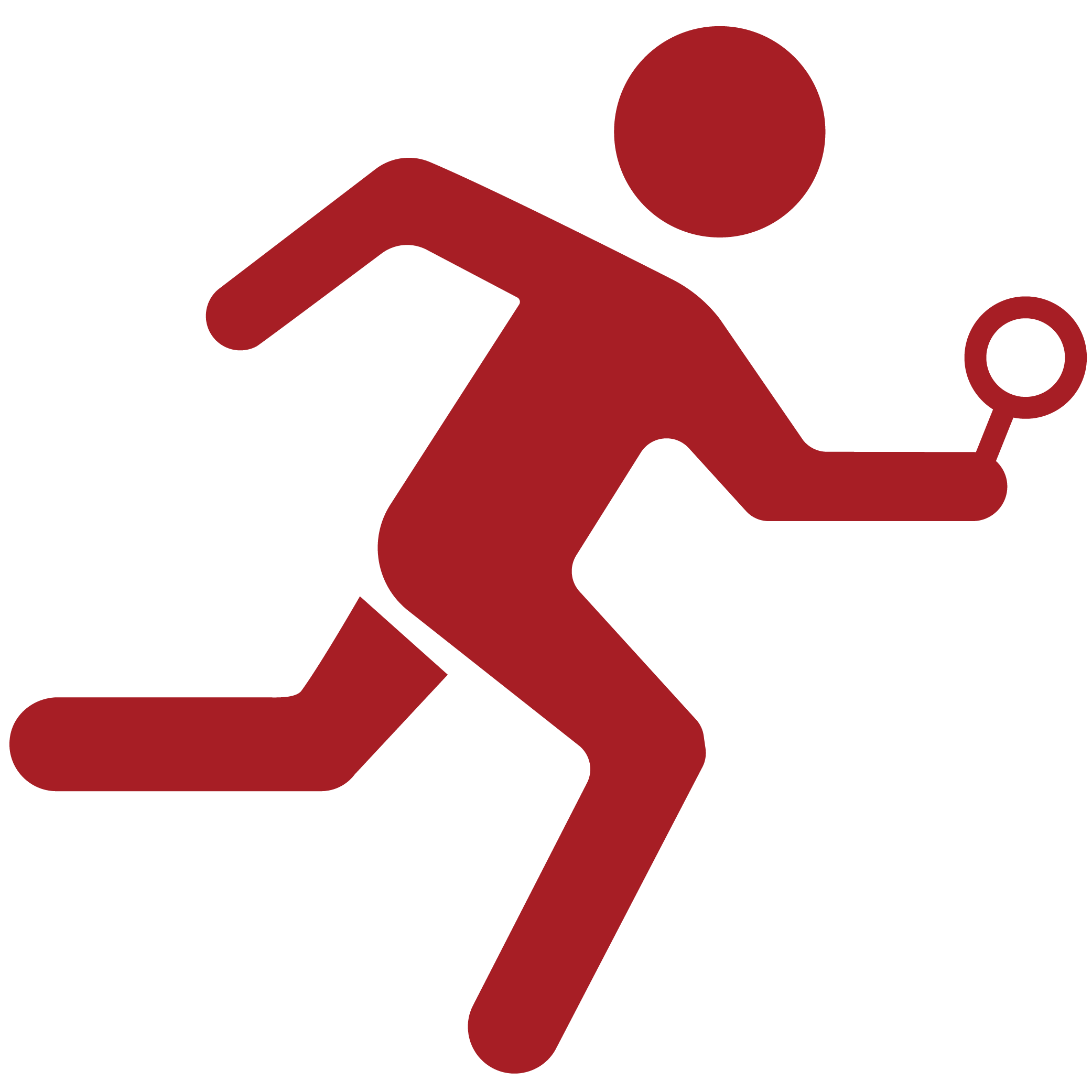 OBSERVE INTERACTIONS
As a leader, you have the option to observe your team via our camera or to silently participate with your team. Observe how your team members behave in this gut-wrenching environment. You'll walk away with several opportunities on engaging leadership, teamwork, and efficiency within your team!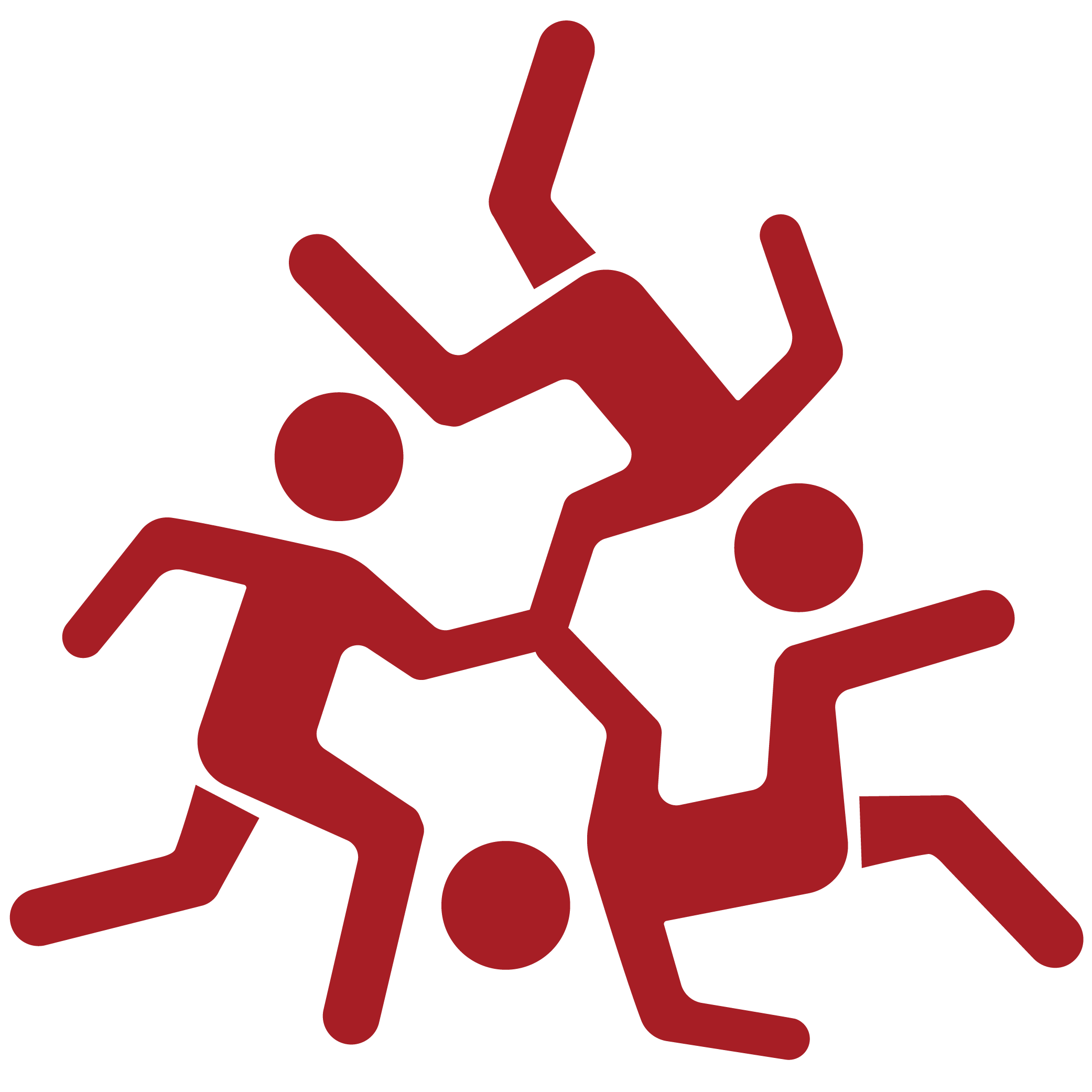 SYNERGY
The collective work of your entire group will be greater than the sum of individual efforts. Escape rooms provide an opportunity for group interaction and teamwork to successfully escape. The synergy developed by participating in our rooms can be easily transferred into the workplace.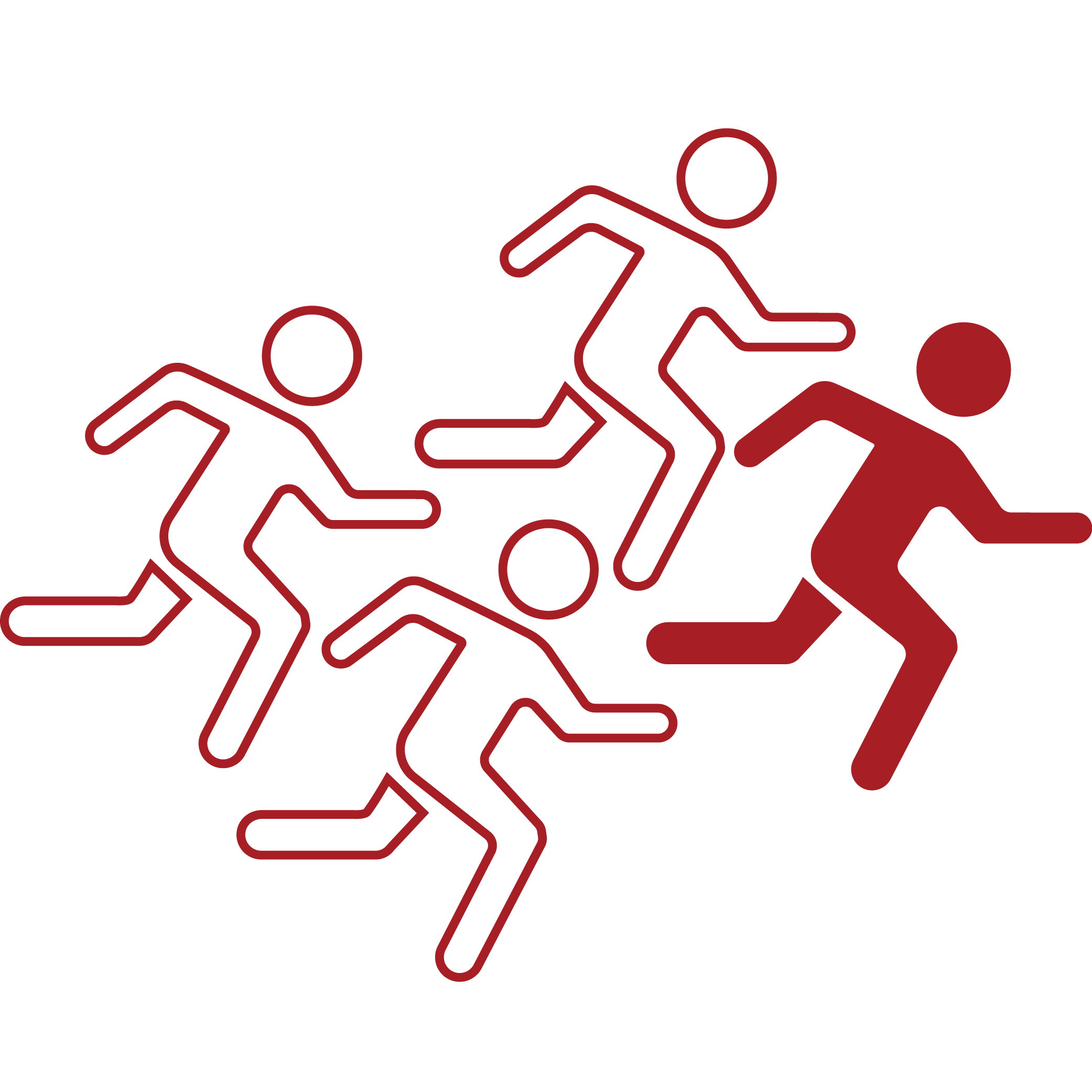 LEADERSHIP DEVELOPMENT
With only ninety minutes to escape the room, your team needs to rely on each other and individual strengths as you tackle the simple, yet complex surroundings to piece together clues and solve puzzles. In most instances, someone will emerge as leader to ensure your team is working together to escape in time!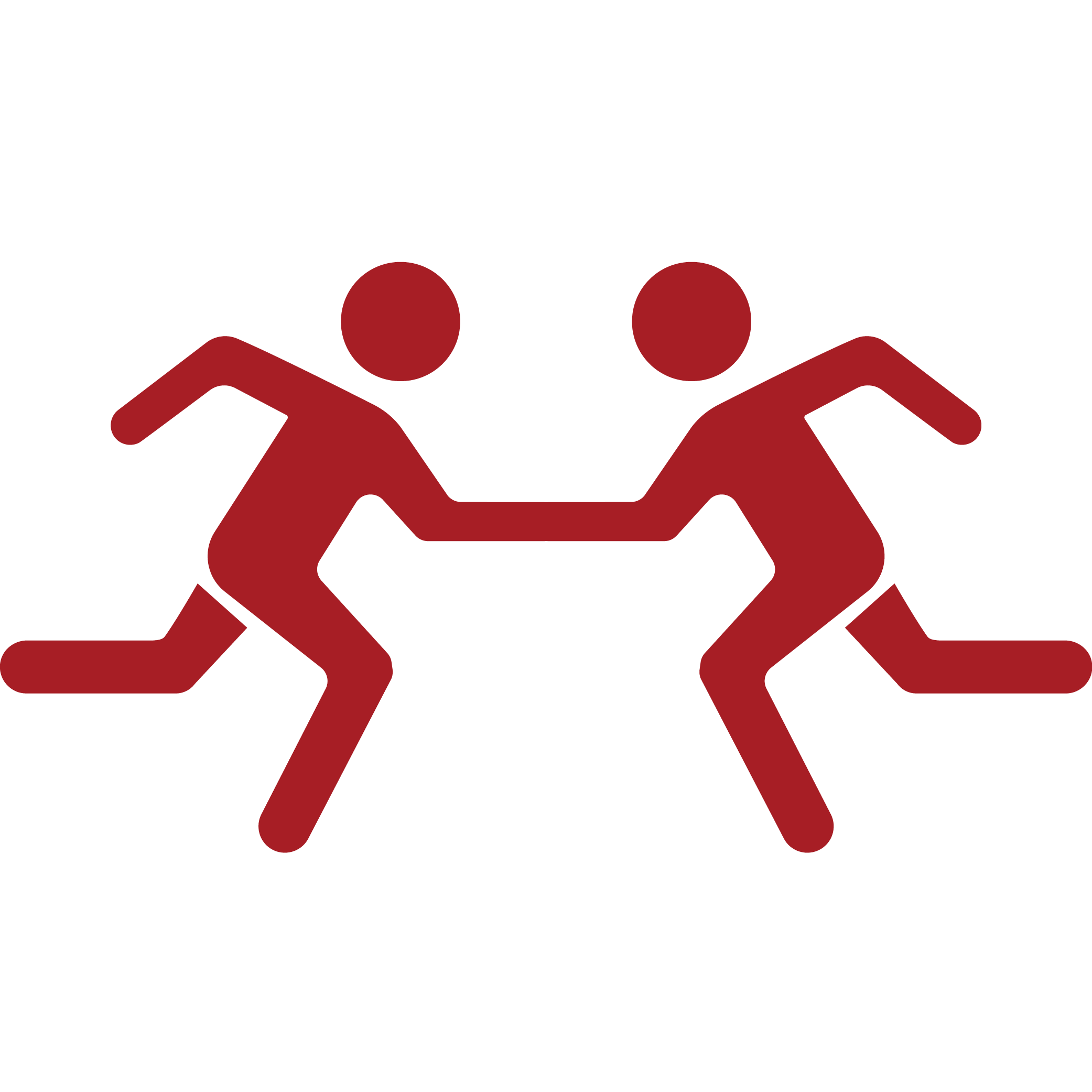 ICEBREAKER
Hiring a new group of people? Switching up your teams? In need of creating new spark? Participating in our escape room will add some flare to the workplace! Skip the window of time needed for your team to get acquainted. Escape rooms are a great way for people to start working together quickly, thus breaking the ice to faster and greater success in the workplace!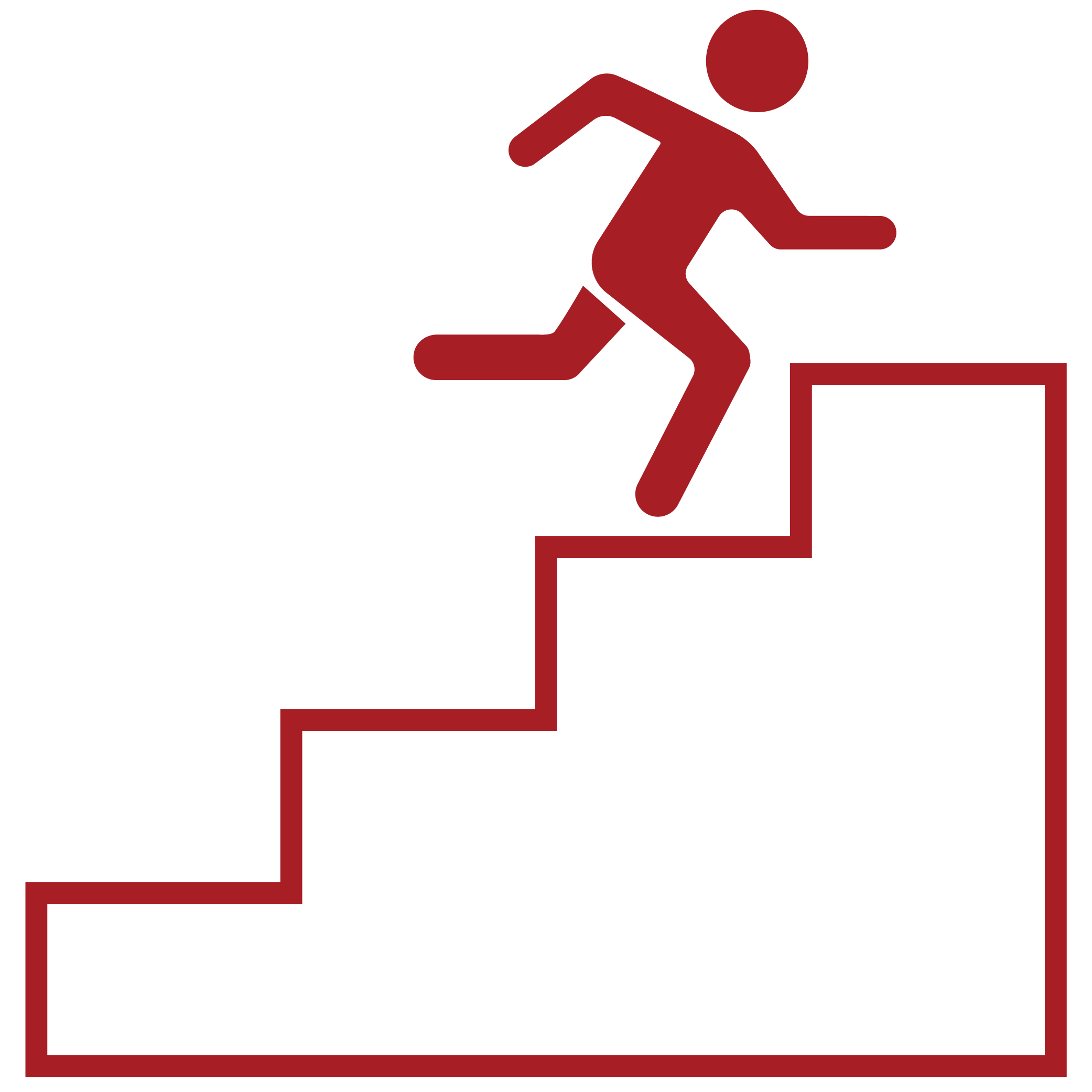 MORALE & MOTIVATION
What better way to promote team morale and motivation than with escape games. Not only are they fun for your team, everyone will enjoy the thrill of working together to finding their way to escaping. You'll have the opportunity to tighten the bond among each other and leave them in good spirits motivated to move ahead with something exciting to bond about.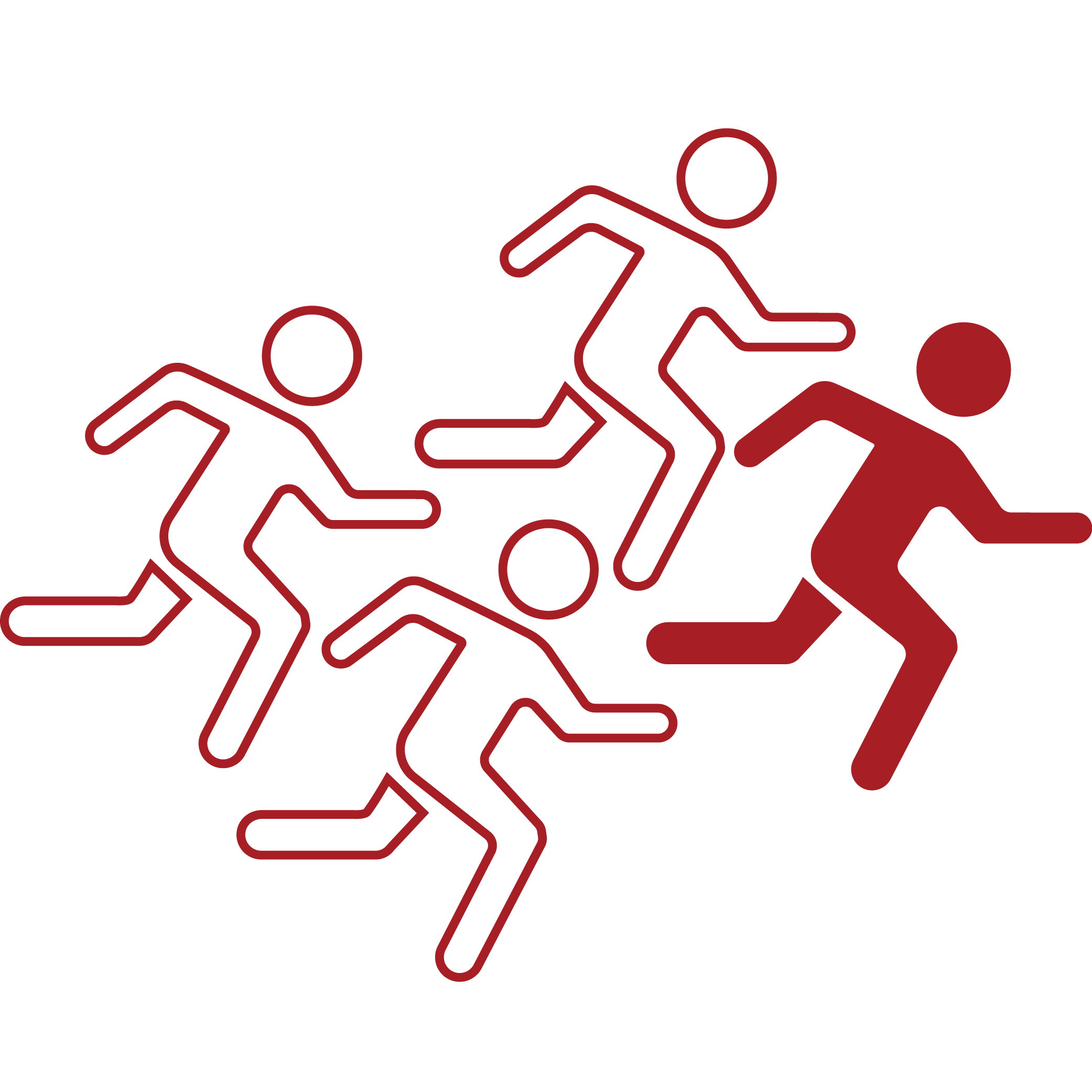 IMPROVE COMMUNICATIONS
Escape games require lots of communication. It's not just about sharing what you find, it's also about communicating thoughts, ideas, and strategies. You'll be put to the test in not just how well you're able to gather information, but how you're able to disseminate among many people working on multiple tasks to accomplish one common goal, escaping.